RMB STARLIGHT CLASSICS
Sign up to receive marketing and event updates for RMB Starlight
Classics and other RMB events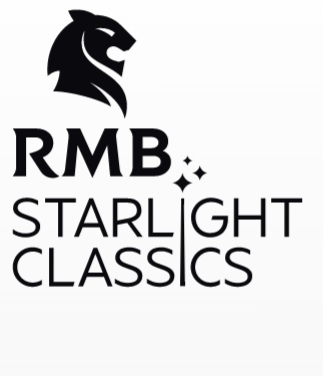 RMB Starlight Classics is RMB's flagship musical event. RMB has hosted this much-loved AfroSymphonic event twice a year since 1998 under star-studded African skies, at the Vergelegen Wine Estate in Somerset West and the Country Club Johannesburg.
Watch the previous performances
The history
Each year, concert goers are treated to a series of one-off collaborations that blend the worlds of classical, opera, pop and rock music, performed by local and international artists and musicians, while enjoying a picnic under the stars.
RMB Starlight Classics is a demonstration of our ability to unlock talent, develop skills and mentor talented individuals across multiple disciplines. Enabling talent is key ingredient in our path to success.
An AfroSymphonic experience
The concert is an extravaganza of music, song and dance that showcases performers from diverse backgrounds, collaborating to create music and magic under the baton of Richard Cock, who has conducted each Starlight Classics concert since the series' inauguration.
RMB Starlight Classics has over the years played host to leading local and international superstars like Johnny Clegg, Catherine Jenkins, Joshua Bell, Pretty Yende (and her equally talented sister, Nombulelo), Sir James Galway, Vusi Mahlasela, Siyabonga Maqungo, Laurika Rauch, Lira, Riana Nel, Hugh Masekela, the Mzansi Youth Choir, Gloria Bosman, the Drakensberg Boys' Choir and countless more.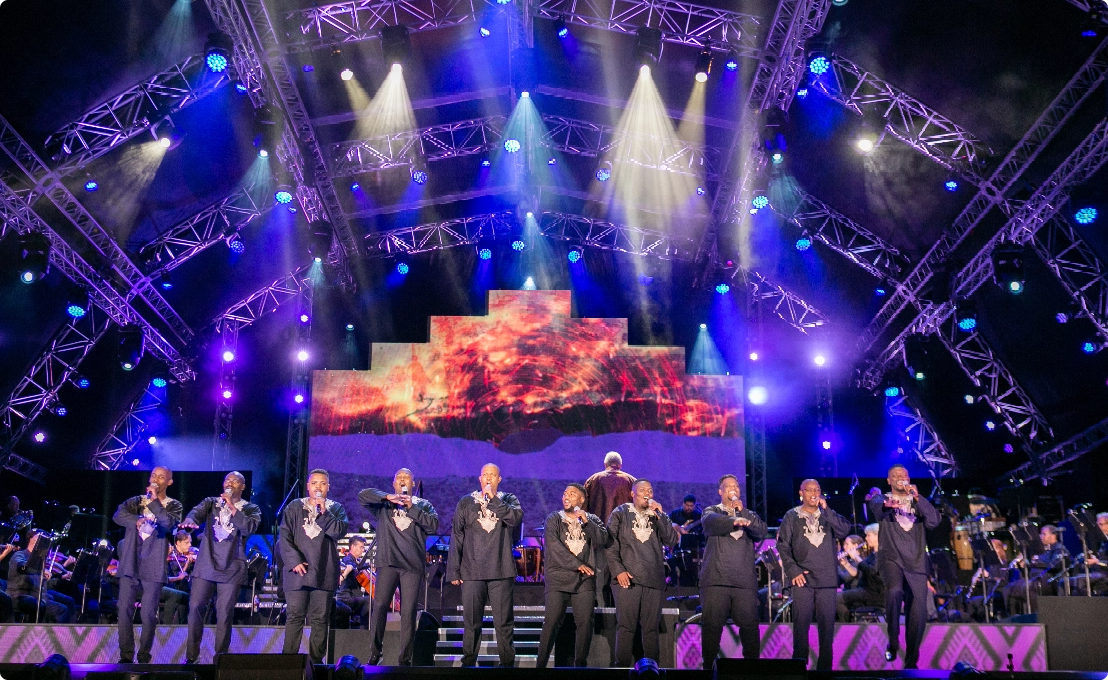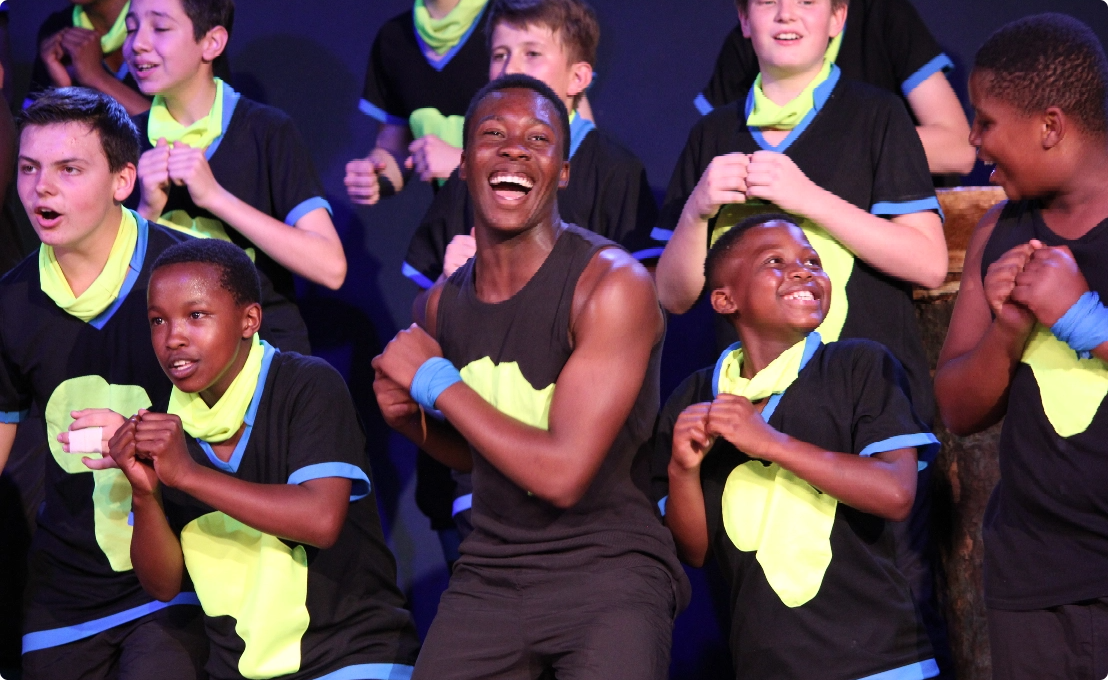 Talent unlocked
As a supporter of the Creative Economy, RMB Starlight Classics has evolved to highlight lesser-known talents as well, giving them unprecedented exposure and learning opportunities alongside local and international luminaries.
The continuing success of RMB Starlight Classics over the years comes down to two vital ingredients: variety and balance. The magic of Starlight is in its diverse mix of performers and musical styles, a balance between the established and the new. Each new concert maintains and builds on what went before, while introducing something fresh to the mix.