As partners of South African rowing at all levels of the sport, we are proud to play a role in making it possible for our professional team to represent our country internationally. It is not only an honour to support these talented men and women, but a humbling experience to witness their resilience and strength through adversity.
"
It was clear from the start of our relationship with the National Squad in 2015 that rowing demands a fair share of courage from its athletes – who continuously show up to fly the national flag high and achieve great things against all odds. The four-year cycle leading up to the Olympics is tough and competitive. It requires sacrifice, exceptional dedication and resilience. Navigating the road to the Paris Olympics requires immense courage and commitment and we're with the RMB National Squad for every step of the way.
World Rowing is coming to South Africa
As a proud partner of Rowing South Africa we commend the RMB National Squad and the rowing community as they all play their part in something bigger than individual success. In September, South Africa will play host to the World Rowing Masters Regatta. We celebrate the collective efforts to put our country among the top rowing nations of the world.
Learn more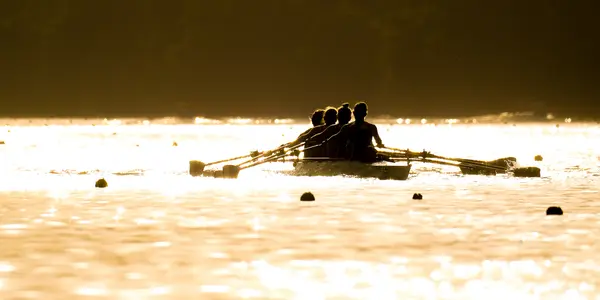 Sustainable success can only be achieved when the best talent harnesses their individual strengths and work as a team to achieve their goal. It's why our partnership with Rowing South Africa goes beyond supporting a sport. It's about working together to grow up-and-coming talent for a bright future.
In both banking and rowing, individual skill is required, but the real test lies in how well the individuals work together to move the business (and boat) in the right direction. Rowing demands a remarkable demonstration of courage from its athletes. Every time our athletes show up, flying the national flag high and achieving great things against all odds, we're reminded that when great minds work together for a common purpose - magic happens.


Talented people
As the team behind the team, we could not be prouder of the RMB National Squad. From supporting up-and-coming rowing talent at a grassroots level to enabling world-class South African rowing talent to shine on an international stage, we're as committed as ever to cheering for the men and women who epitomise courage in the pursuit of national pride.
A Story of Courage
While documenting the story of rowing in South Africa in early 2020, the RMB National Squad suddenly faced their greatest challenge. The Olympics was cancelled due to Covid-19. What began as a documentary to garner support for our rowers' Olympic hopes, evolved into a moving record of their personal stories of resilience – resonating with ordinary South Africans beyond sport. A Story of Courage is more than an emotive documentary; it's a moving tribute to these extraordinary men and women, and testament to why #CourageCounts.
Watch a story of courage