In this episode we look at how to use money as a catalyst for change. ESG is presenting us with an opportunity to incentivize change in a way our children and grandchildren will thank us for.Three top brains from RMB discuss on how to do precisely that.
Nigel Beck
Head of sustainable finance and ESG advisory
"
The idea is we need to channel investment into the country to try to move the economy forward, which is also going to have social upliftment as well."
Accomplished specialist with 20 years global experience in Sustainable Finance and ESG Advisory, pioneered the development of sustainable finance on the continent.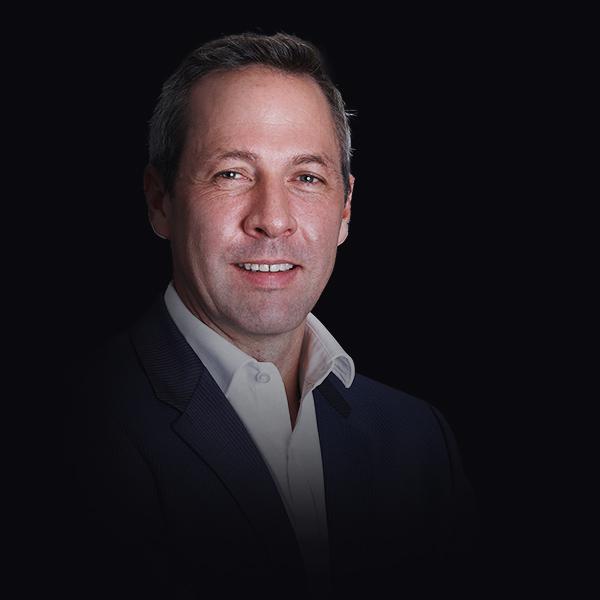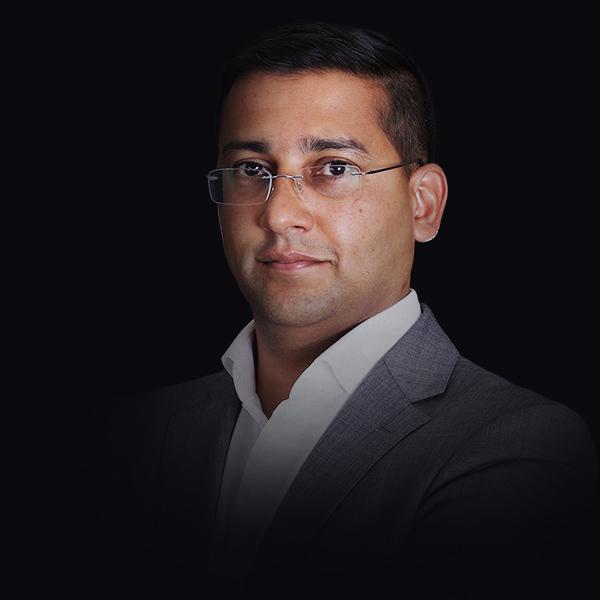 Ashwin Lakhan
Co Head Investment Banking
"
So, there's going to be new business models and new ways of thinking about the world. And I think banks have a critical role to play because banks in a market system channel capital to opportunities."
A qualified electronic engineer with broad investment banking experience spanning resources finance, leveraged finance and real estate.
Dr Ebrahim Patel
Head future markets and sustainability
"
As we get themes like biodiversity, water scarcity, human development starting to edge higher up on the ESG scale, you'll find that Africa will start to have more of a natural advantage."
Experienced commodities specialist with a passion for innovation.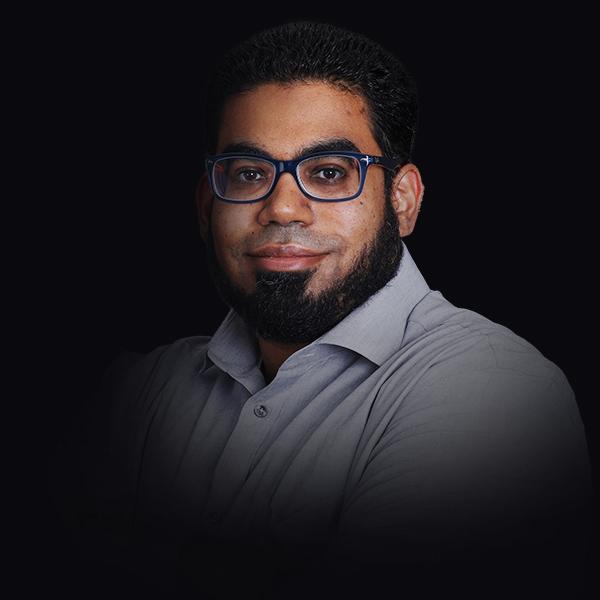 More about RMB's ESG capabilities