The RMB Talent Unlocked Programme is an intensive skills development and arts mentorship experience. The Programme enables successful applicants to enrich and strengthen their practice – creatively and professionally – as they develop a comprehensive body of work while learning the business of the arts.
This year's RMB Talent Unlocked journey has culminated in a curated exhibition running until 21 August at the Everard Read CIRCA gallery in Johannesburg. A unique and exciting selection of works will be auctioned on Strauss & Co's online platform from 16 to 23 August, providing international exposure and potential sales for the twelve talented participants.
View the auction
Meet the artists
Meet the twelve female artists chosen to participate in this year's RMB Talent Unlocked Programme – receiving individual critique and feedback from established art mentors and peers with the support and backing of RMB.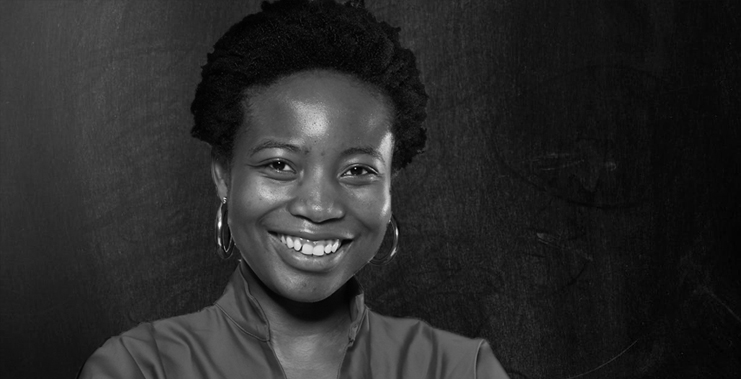 "
My practice examines the intricacies of existing in the world as a woman."
Lerato Nkosi
Read Lerato's bio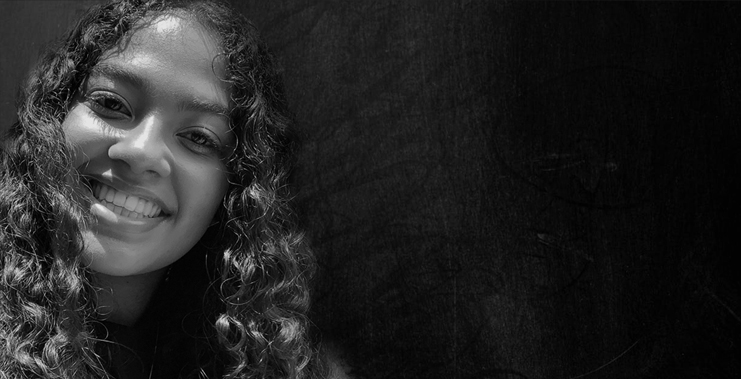 "
My practice has evolved to showcase works within the realms of speculative thinking, fictioning, mythology and folklore."
Tayhe Munsamy
Read Tayhe's bio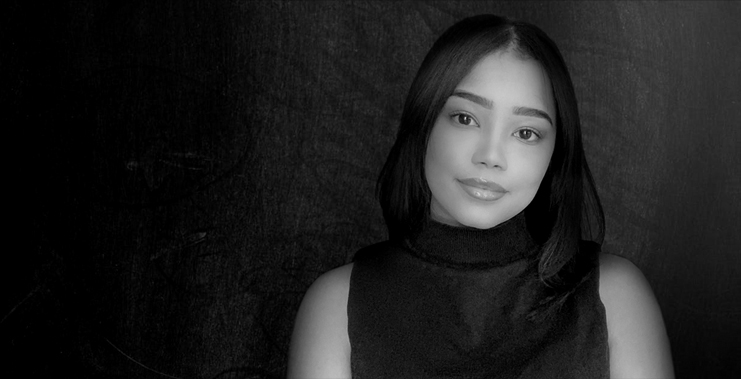 "
My work allows room to be questioned, interpreted, observed and re-observed in multiple different ways."
Aneesah Girie
Read Aneesah's bio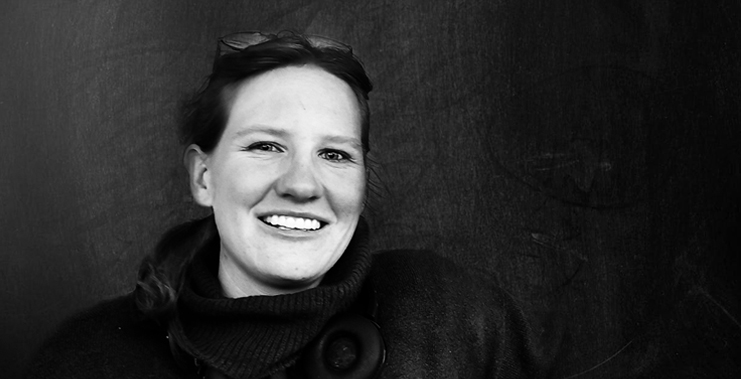 "
My art is about SEEING those wonderful waylaid moments and places that are set adrift."
Claire Manicom
Read Claire's bio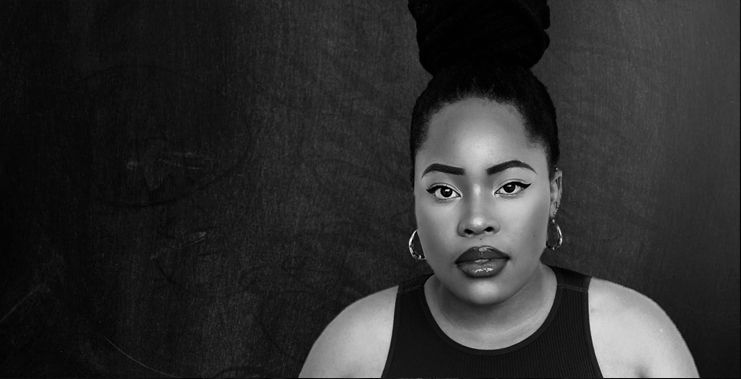 "
The affirmations from the women in my life breathed life into my visual art."
Nombuso Dowelani
Read Nombuso's bio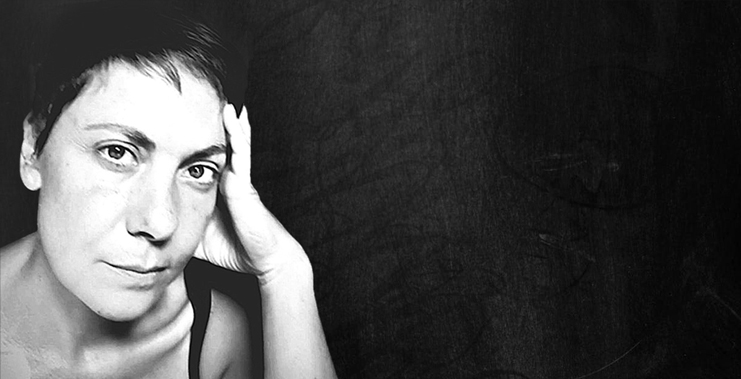 "
My work is a storytelling device allowing the story to dictate the medium and process."
Nicola Holgate
Read Nicola's bio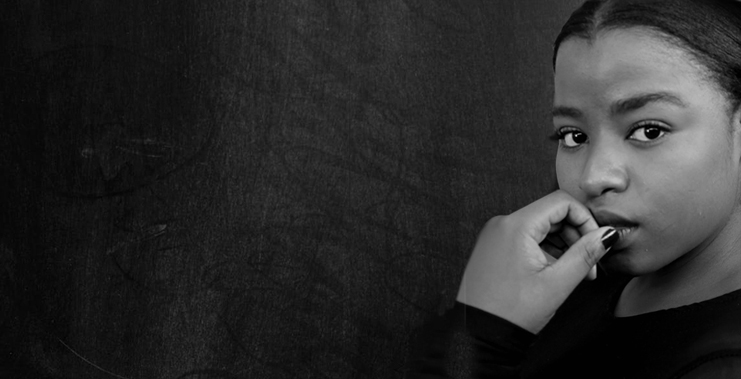 "
I use photography to record time, and digital line work to trace back and process the pivotal points that exist in this history of my own making."
Kgaugelo Rakgwale
Read Kgaugelo's bio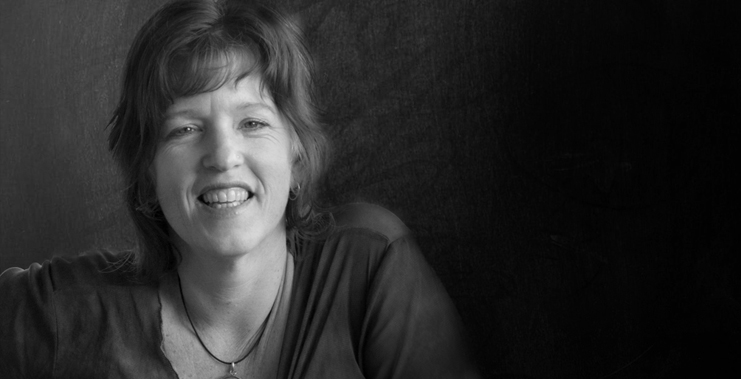 "
Photography is a meditative art for me. I find people fascinating, individually and collectively and I love reflecting the madness and joy of humanity."
Nicky Newman
Read Nicky's bio
"
I am interested in the relationship between our inner and outer worlds, and the way in which we simultaneously exist in both."
Michele Rolstone
Read Michele's bio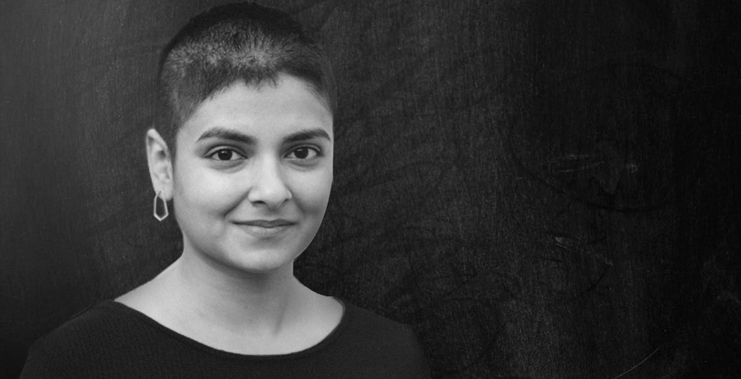 "
My work investigates the fragments of our morphing natural and urban landscapes."
Nindya Bucktowar
Read Nindya's bio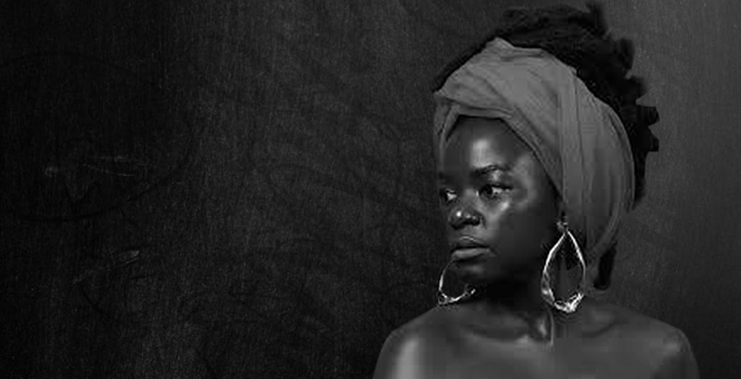 "
My work weaves multiple narratives and cultural references, drawn from cleansing and healing, dislocation and relocation and my own ongoing attempts at tracing and understanding my lineage as a Mosotho woman."
Selloane Moeti
Read Selloane's bio