At RMB we recognise that a diverse range of talented people, with collective know-how, is key to our success and that of our clients. We celebrate talent in our people and our partnerships. Through our enabling culture individuals and teams are able to be the best that they can be, ultimately making a difference to our clients, communities and our country.
We value our differences and place as much importance on the ability to solve complex problems as we do on creating a caring and supportive culture. It's why we've never lost sight of what both anchors and drives us –
Traditional values. Innovative ideas.
Our talented people
What do a hiking enthusiast, a master chef and a passport stamp collector have in common? They all bring what inspires them outside of work into the work they do. Meet Daniel, Siobhan and Michelle – three of our award-winning people combining personal experience and professional expertise to navigate tricky terrain, provide the right ingredients and offer well-traveled advice. Because just like talent, inspiration can come from anywhere.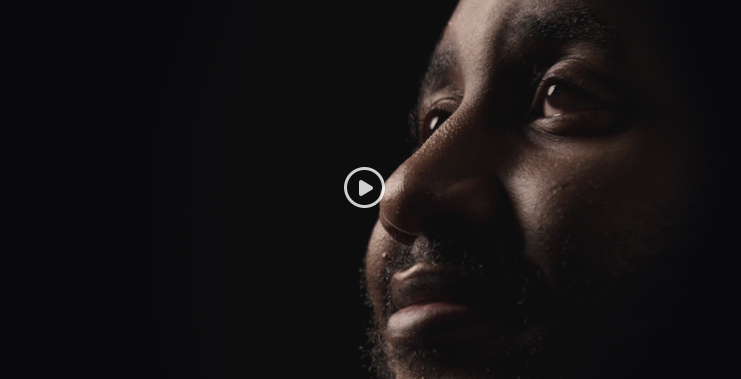 "
In each and every juncture, just like in a hike, we have an opportunity to carve a new path. Carve a new way."
Daniel Kavishe, Economist
Watch Video
"
Whether it's our clients or our clients' clients, we want to make their lives better."
Tamara d'Onofrio, Transactional Banking Sales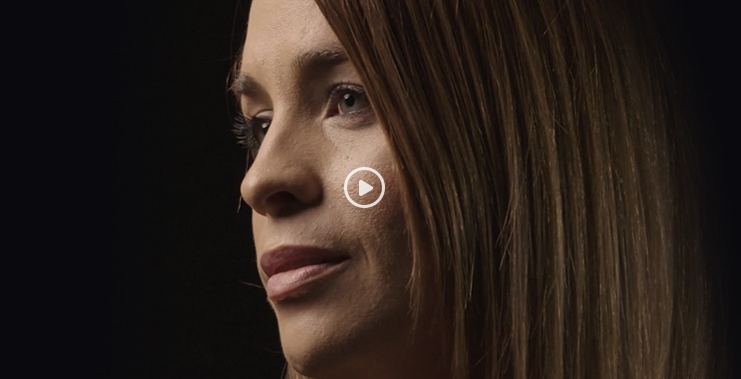 "
Traveling off the beaten-track, means you've got to be up for any adventure that comes your way."
Michelle Wohlberg, Fixed Income Specialist
Watch Video
"
We have doctors and microbiologists on the team. The more diverse the thinking, the richer the client solution."
Nishen Padayachee, Financial Institution Group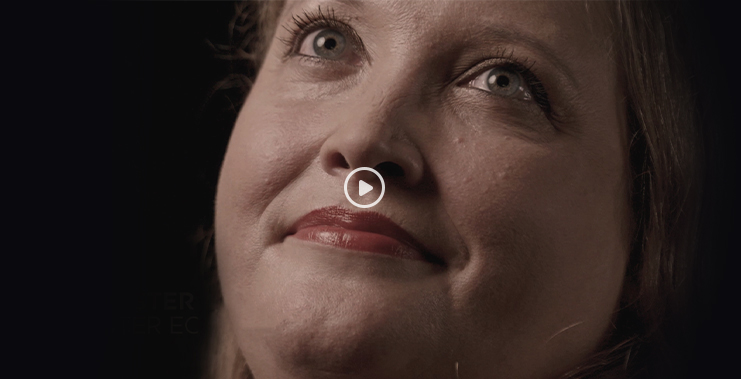 "
The most important thing is to try something and learn from the mistakes. It's a way of being creative."
Siobhan Redford, SA Macroeconomist
Watch Video
"
Sometimes it's about growth. Sometimes it's just about survival. You need to be there for both."
Rob Leon, Leveraged Finance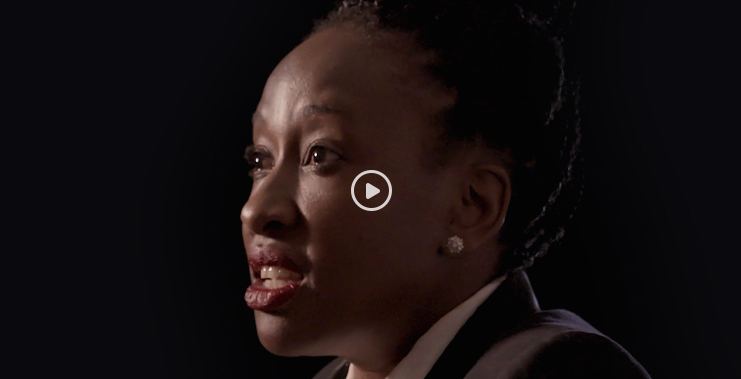 "
When you embark on a new project, you have to be really passionate about what you do, and curious."
Kgomotso Mogotlane, FX Specialist
Watch Video
"
It's not about the deals we do.

It's about

what those deals do."
Tshepedi Moremong, Africa Coverage
"
Whether it's within our business or a client's business, in a rural community or in an industrial sector, what matters most to us will always be people. It's why we're committed to innovative solutions that deliver tangible results. Meet the talented people behind some of our deals and discover why we refer to our dealmakers as changemakers.
Celebrating talent in our partnerships
We cheer for our people. Whether they're delivering for our clients or rowing for our country, we're as proudly Team RMB as we are proudly Team RSA.
We deeply value talent and the opportunities that the right collaborations bring. We're naturally drawn to people and teams who underpin commitment with courage and truly understand the power that there is in working together towards a common goal. Our partnership with Rowing South Africa aims to support and celebrate top talent who challenge themselves everyday. The strength and ability of these athletes to represent our country on the international stage, against the odds, is an example of inspirational talent.
Creativity challenges
what is and

constantly explores what could be.

We don't just recognise the value that artists, musicians, writers and craftsman bring to our economy, we resonate with it. By supporting the creative economy, we give talent in the creative arts the freedom to keep bringing ideas to life, contributing to our society and the communities in which we live.

Take a look