At RMB we recognise that diverse talent with collective know-how is key to our success and that of our clients. We celebrate talent in our people and our partnerships. Through our enabling culture, individuals and teams can be the best that they can be to ultimately make a difference to our clients, communities and our country.
We value our differences and place as much importance on the ability to solve complex problems as we do on creating a caring and supportive culture. It's why we've never lost sight of what both anchors and drives us: Traditional values. Innovative ideas.
Our talented people
Traditional values. Innovative ideas. The two things that underpin how we work together – challenging each other with "Why not?" and inspiring each other with "What if?" – to come up with better ways of doing business for our clients, our communities and our country.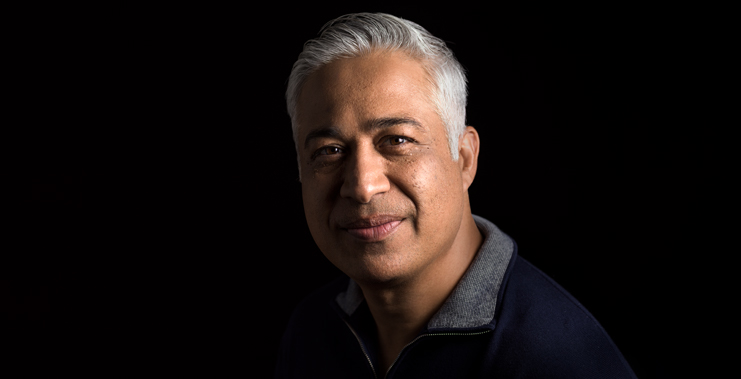 "
As long-term investors, we don't just touch a business and go away, we live our partnerships."
Cassim Motala, RMB Ventures
"
You can't see a problem from all angles when looking at it alone."
Nema Ramkhelawan-Bhana, Institutional Sales and Research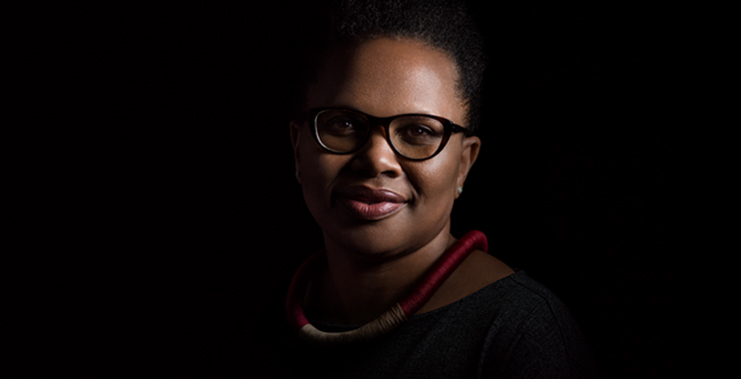 "
Our decisions can fuel economies. That's worth getting up for every day."
Gabisile Mashigo, Resource Sector Solutions
"
We help our clients do good business that does good."
Borg Sauber, Investment Banking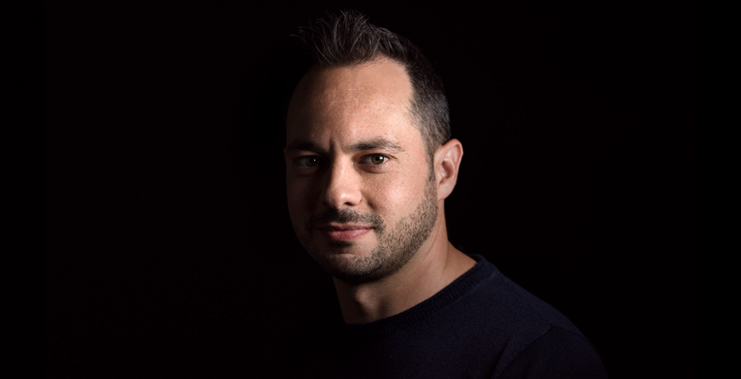 "
Sometimes it's about growth; sometimes, survival. You need to be there for both."
Rob Leon, Investment Banking
"
My client said,

'

Ngover, sit on this side. Your'e one of us'."
Ngover Ihyembe-Nwankwo, Coverage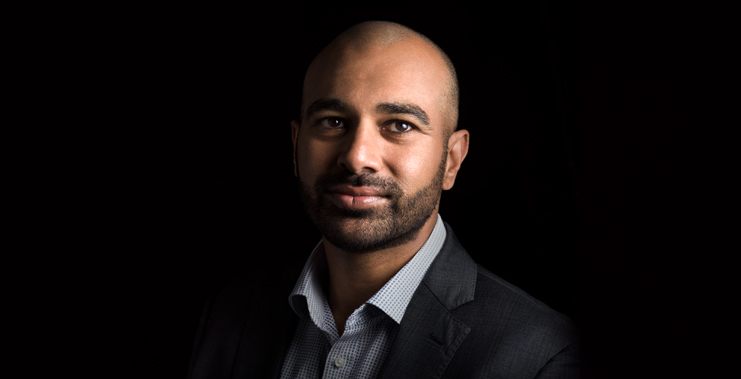 "
Ideas won't make it out the door if they aren't grounded in values."
Jerrod Moodley, Shared Value
Whether it's our business, our clients' businesses, a rural community or a particular sector, we're committed to making a positive difference by finding innovative solutions that are grounded in our values. Meet our talented team and discover why our people are at the heart of our business.
"
It's important to solve problems, not only sell products."
JM Erasmus, Corporate and Investment Banking
Celebrating talent in our partnerships
We cheer our people. Whether they're delivering innovative solutions for our clients or rowing for our country, we are as proudly Team RMB as we are proudly Team RSA.
We deeply value the opportunities that the right collaborations bring. We're naturally drawn to people and teams who underpin commitment with courage and truly understand the power of working together towards a common goal. Our partnership with Rowing South Africa supports and celebrates top talent who challenge themselves every day. The strength and ability of these athletes to represent our country against the odds, is inspirational.