We continually invest in state-of-the-art infrastructure and business technology to enable our clients to process transactions and information services digitally and more efficiently.
These channels include intuitive applications that can be accessed via a desktop, tablet or smartphone, and through our highly sophisticated B2B system. Clients can configure these channels to match their unique methods of processing and reconcile bank transactions through their enterprise systems.
Our systems enable:
Real-time processing of live transaction information to manage liquidity effectively
A single sign-on service for clients to access domestic services, cross-border payments and foreign exchange dealing platforms via our Online Banking EnterpriseTM platform
A more simplified treasury management reporting function
Flexible multi-layered security features that are designed to mitigate operational, transactional and financial risks
Payment solutions
Our range of domestic and international payment solutions and services are designed with our clients and their specific business needs in mind.
We tailor-make solutions ranging from managing salary payments and complex payments to corporate card solutions to enable clients to manage their day-to-day payments.
Our leading Online Banking EnterprisesTM platform and flexible B2B solution offer clients secure, controlled, real-time access to accounts and online banking functionality. They're suitable for all ad-hoc or batch payments and electronic collections. They can be integrated with all major line-of-business systems for optimal transaction processing and reconciliation.
Get in touch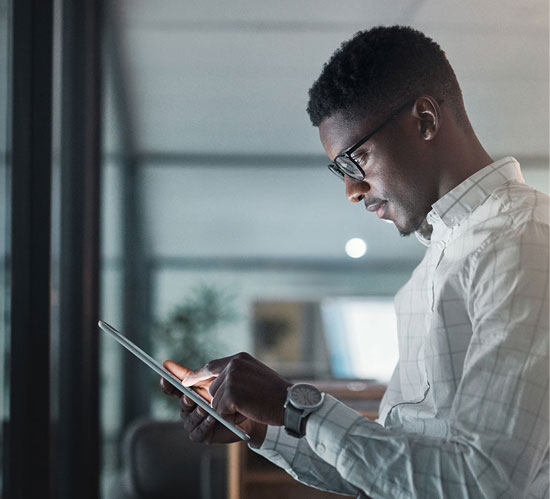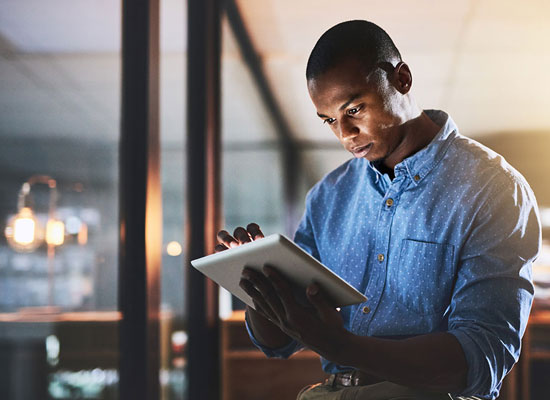 Collections solutions
Technology is fast changing the way payments are made and received.
That's why we use the latest technology to design and build innovative collections-solutions to enable our clients to make and receive payments anytime, anywhere in a seamless and safe omni-channel environment.
Our solutions support clients' cash, electronic (debit orders) and card-based collections within their physical or online shopping environments. We also assist clients in managing the reconciliation of these services.
Get in touch
Liquidity management
Cash is the lifeblood of any business. Our team of cash management specialists help improve clients' cash flow, streamline processes, optimise working capital and secure assets.
Businesses are able to optimise their interest positions and provide treasurers with world-class-leading reporting.
Our liquidity products:
Enable corporates to optimise interest revenues and reduce interest costs
Ensure visibility of cash flows to enable efficient working capital management and effective cash forecasting
Include a wide range of investment options, ranging from overnight to long-term deposits, with varying levels of complexity and underlying asset composition
Get in touch